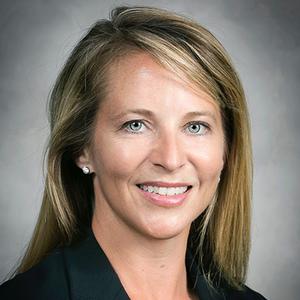 Stephanie J.H.
Roberts, CFA
Vice President, Wealth Management Associate
Stephanie is a Vice President of Steward Partners Global Advisory. She has more than 12 years of experience in executive leadership for financial firms. She is skilled in investment analysis and portfolio construction and has experience and knowledge across financial instruments, hedge funds, financial markets, accounting and legal concepts. She served as a Vice President in the Capital Introduction group for Goldman Sachs & Co., Inc. in New York City, Director of the Insignia Legacy Fund for Meritage Capital in Austin, Texas, and Assistant Vice President for Alterra Capital in New York City.
Stephanie earned her law degree and Master's in Business Administration from the University of Texas at Austin and a DEJEI from the Université de Paris X-Nanterre. She completed her undergraduate studies with a Bachelor of Science degree from the School of Hotel Administration at Cornell University. She is a Chartered Financial Analyst (CFA) and a retired member of the New York State Bar.
Stephanie serves on the Board of Trustees of Ellis Medicine as the Chairperson of the Finance & Planning Committee and as a member of the Investment and Audit Committees. Stephanie and her husband Chris have two children, Grace and Henry. In her free time, Stephanie enjoys golf, working out, genealogy, and traveling with her family.